About Us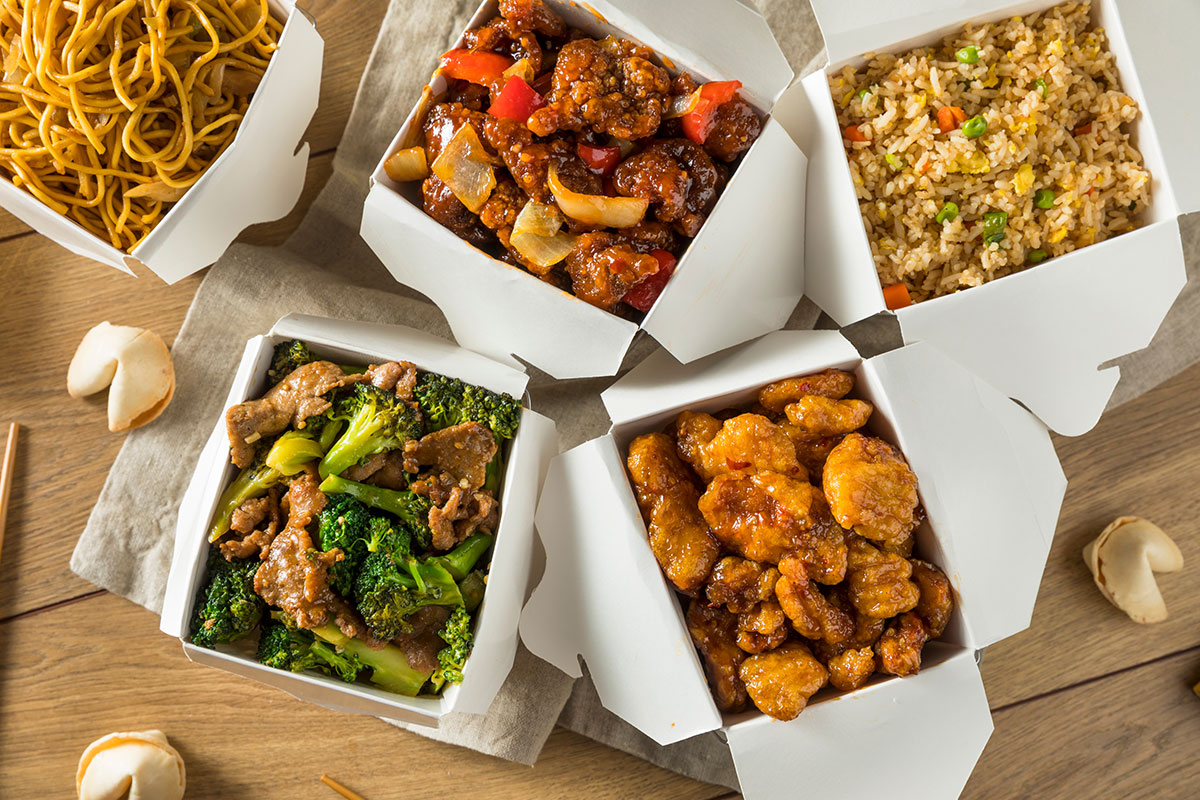 Welcome to Gubers Delivery!
My name is Jesse and I started this business February of 2016 in NC. I had came to TX on vacation to visit my brother in law in August 2016. I was immediately attracted to the community and the surrounding areas. I saw a future for my business here in Southeast TX. So I sold the business in NC, packed up my 3 bd house into a 4x6 trailer with what was important and took a chance to move. I started promoting my business in August and have managed to expand since Jan 2017 to Orange County. We are a Husband and Wife dispatch team with a hand full of drivers. We pay our driver the full delivery plus all tips. Therefore we charge a srv/tax fee on all orders. As we grow our fee will decrease so that we can bring the cost down to our customers. We hope every experience is Fast and Friendly experience.
Gubersofsetx.com is a delivery service that delivers food prepared by restaurants to Southeast TX and surrounding areas. When engaging our services to request a delivery of food from these restaurants, you are hiring the services of a self-employed professional delivery driver.