About Us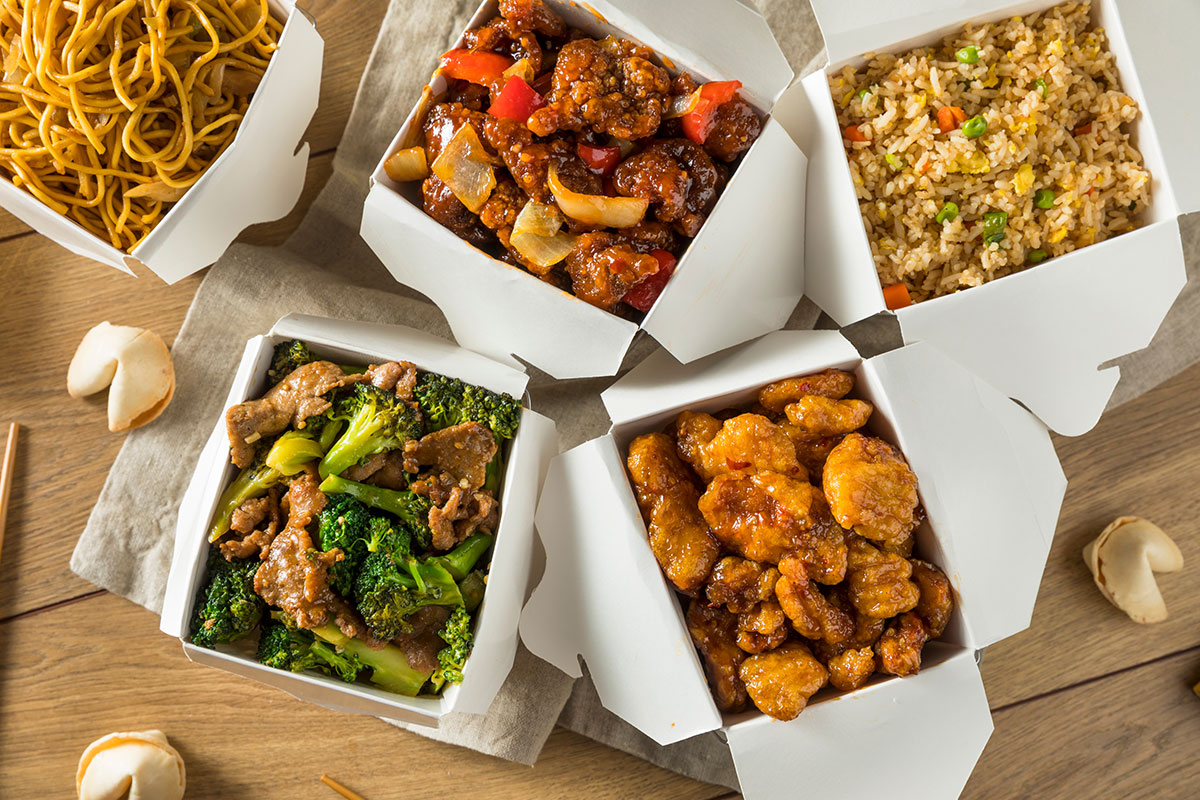 Welcome to Gubers Delivery!
Gubers was started by Jesse Valdez in February of 2016 in North Carolina. He came to Texas on vacation in August 2016. Jesse was immediately attracted to the community and the surrounding areas and saw the need for a delivery service. He sold his business in North Carolina and moved to Texas officially opening Gubers in August 2016. By January he had expanded to Orange County. In July 2019, Gage Hayes became a partner in Gubers and began learning the day to day operations. Gage opened the Lake Charles area of Louisiana and Gubers expanded once again. After three years in SETX, Jesse accepted an offer to be bought out by Gage. The management and staff of Gubers continue to work diligently to provide outstanding service to both new and existing customers. Our goal is to take Gubers to the next level and become the dominate food service delivery company in SETX and Louisiana.
Note from Gage Hayes
: I am very grateful to our staff, customers, and our community for their continued support during the transition of ownership. We appreciate each and every one of you and look forward to serving you in the future.